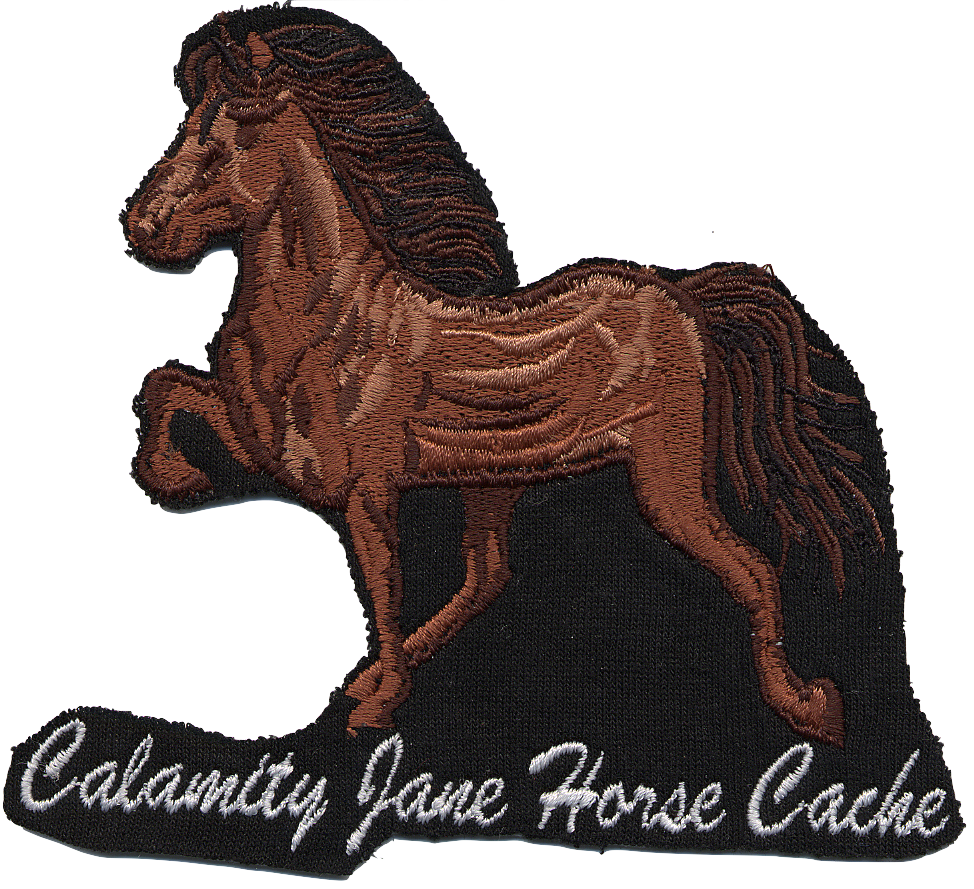 The Calamity Jane Horse Cache consists of 2139 acres of rolling hills, ponderosa pine trees, and majestic rim rock cliffs. A portion of the ranch (254 acres) was once owned by the notorious Martha Jane Canary, alias Calamity Jane (1852-1903).
Calamity found this unusual plateau west of Billings, Montana to be a perfect, temporary, holding place for horses (a cache). The plateau, which bears her name today, rises 100 meters from the valley floor and is completely skirted by rim rock cliffs. This naturally fenced area provided Calamity an easy place to cache horses. She found or created a secret passage to the top and would bring horses down to water from Canyon Creek which flows around the north base of the Horse Cache.
The Battle of Canyon Creek between the Nez Pierce Indians and the U.S. Cavalry took place at the foot of the Calamity Jane Horse Cache plateau.